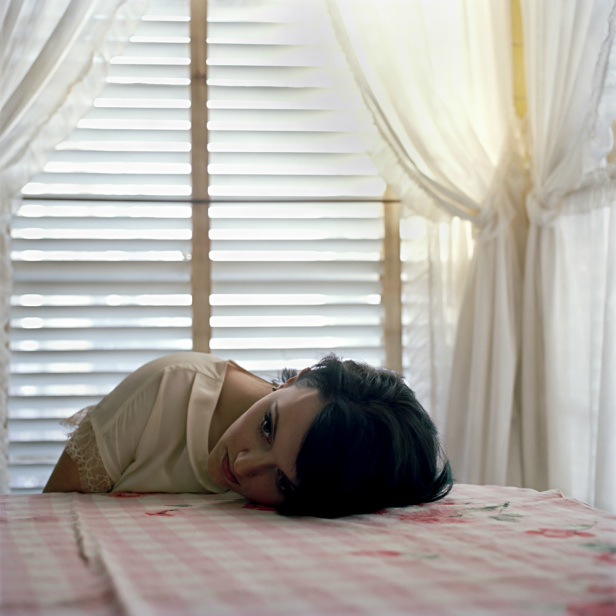 Waiting for the Return,
from the series
Evidence of Existence.
Do you recognize yourself thinking over the thesis statement for a paper? Don't worry anymore – professional writers can help you – just request for
write my essay online
help from any of them and get high quality paper sample written personally for you.
© Kristina Smith 2016